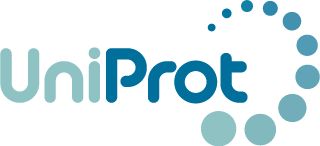 Description

 This workshop aims to give the scientific community hands on experience on how to access and effectively use protein data in UniProt. UniProt is a high-quality, comprehensively and thoroughly annotated protein resource. Participants will be able to access detailed information on protein function and millions of protein sequences in the UniProt knowledgebase, including isoforms and disease variants.
Also note: This event is part of a series of short introductions focusing on EMBL-EBI resources.
Prerequisites
This workshop is suitable for researchers interested in different aspects of proteins including their sequences and functions.
No previous bioinformatics experience is required, but an undergraduate level understanding of biology would be an advantage.