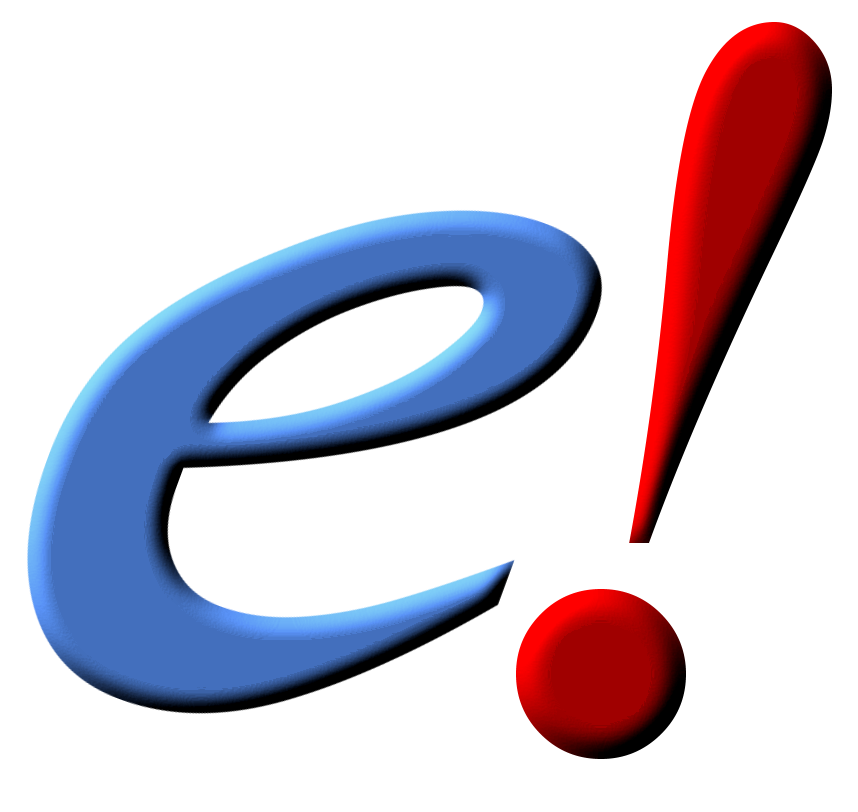 Description

The Ensembl project provides a comprehensive and integrated source of annotation of mainly vertebrate genome sequences.
This workshop is aimed at researchers and developers interested in exploring Ensembl beyond the website. The workshop covers using the REST API, including understanding the major endpoints and how to write scripts to call them.

Prerequisites
Bioinformaticians and wet-lab biologists who can program
Participants must be able to code in Python, Perl or R.
Participants should be familiar with the data in Ensembl and we recommend they attend the Ensembl browser course.