The Bioinformatics Training Facility of the School of Biological Sciences organizes high-quality, hands-on training courses in bioinformatics and computational biology, targeting all audiences, from undergraduate to postgraduate level and beyond.
We are a national bioinformatics training resource for ELIXIR-UK, the UK Node of the ELIXIR infrastructure, and active contributors to the ELIXIR training platform.
Additionally, we are involved in several bioinformatics initiatives including GOBLET, a global organization for bioinformatics learning, education & training, and the ISCB Education Committee.
The team
Matt Castle, PhD
Bioinformatics Training Manager
Matt took over the running of the Bioinformatics Training Facility in 2020 and oversees all aspects of the facility's programme, working with the rest of the team to drive innovation and continually improve the quality of bioinformatics, data science and biostatistics training for researchers within Cambridge and more broadly. With a background in Mathematics and Epidemiological Modelling, Matt has spent many years teaching and developing material for a wide range of undergraduate and graduate courses. Matt set up the PSLS Biostatistics Initiative at the University of Cambridge in 2017 to support improved biostatistics training for life science researchers and has a particular interest in supporting early career academics and researchers develop their pedagogical understanding and teaching skills.

Alexia Cardona, PhD
Bioinformatics Training Developer
At the Bioinformatics Training Facility Alexia is in charge of the development and delivery of bioinformatics training courses at the University of Cambridge whilst establishing a network of training experts across the UK.  Before joining the group she worked with different departments across the University and also with other institutions on human evolutionary genetics and epidemiology.  She is the founder of R-Ladies Cambridge, and coordinates other R groups across Cambridge.
Hugo Tavares, PhD
Bioinformatics Training Developer
Hugo is responsible for developing and coordinating our "omics" curriculum, as well as recruiting and training instructors from across the University. With a background in Biology, Hugo has worked as a Bioinformatics Analyst for many years, with research experience in population genomics, quantitative genetics and transcriptomics.
Martin van Rongen, PhD
Biostatistics Initiative Lead
Martin is responsible for the development, delivery and coordination of the biostatistics curriculum. Originally trained as a mechanical engineer, he worked as a diving instructor in Egypt for several years, where he developed his joy for teaching. He did his PhD and several years of post-doctoral research at the Sainsbury laboratory in Cambridge, working as a plant geneticist. There he developed his interest in biostatistics, reproducible research and data visualisation, which he is now putting to use across the courses offered by the Facility.

Annalisa Milano, PhD
Bioinformatics Training Impact Coordinator
Annalisa is the ELIXIR Training Impact Coordinator. Her responsibilities include assessing the impact of training courses run at the Cambridge Bioinformatics Training Unit as well as coordinating the impact assessment effort for training across ELIXIR, the Pan European Bioinformatics Network, as well as other EU-funded projects such as EOSC-Life. She previously worked as Data Coordination Biocurator at the European Nucleotide Archive (ENA), one of ELIXIR core data resources, introducing new users to ELIXIR resources and developing training solutions.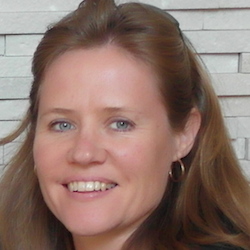 Cathy Hemmings
Bioinformatics Training Administrator
Cathy assists with all administration aspects of the Bioinformatics Training Facility.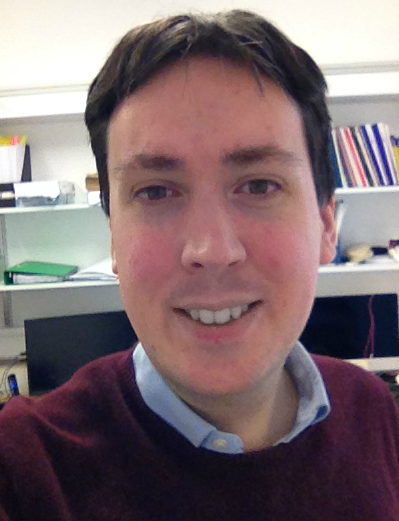 Paul Judge
System Administrator
Paul manages the Bioinformatics Training Facility's IT infrastructure, adapting it to meet the increasingly demanding requirements for bioinformatics and computational biology training. His responsibilities include liaising with the trainers to ensure their technical requirements are met prior to a training course, and supporting them during a course to resolve any IT issues which may arise.