This selection of courses covers a wide variety of specialist skills from analysis of networks, through image analysis, to use of biological databases, and more.
---
Using the Ensembl Genome browser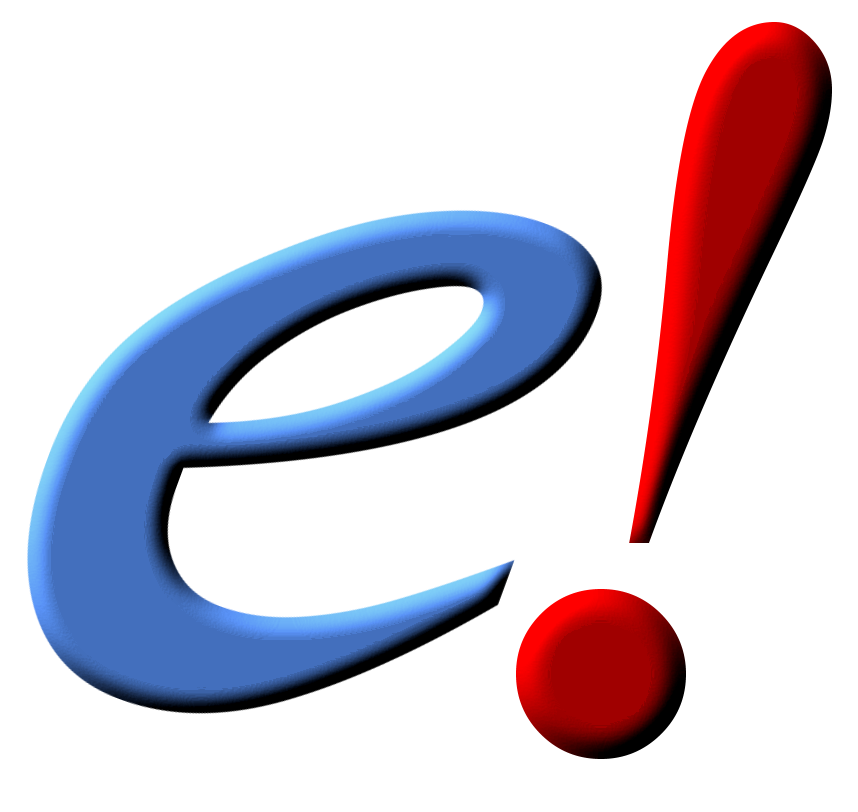 This workshop offers a comprehensive practical introduction to the use of the Ensembl genome browser as well as essential background information.
---
Ensembl REST API workshop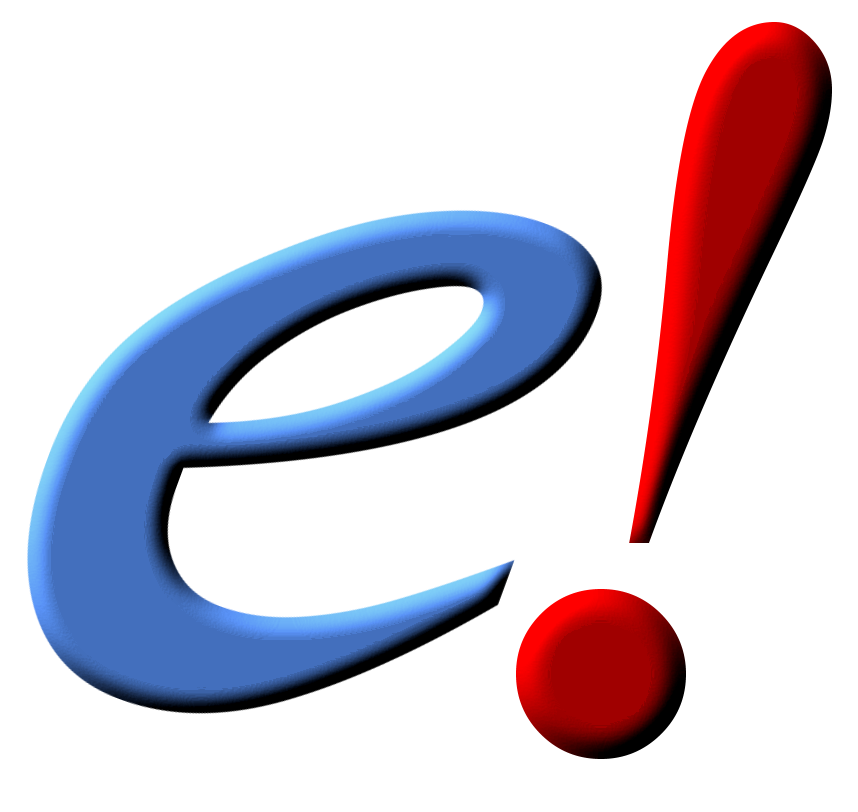 This workshop is aimed at researchers and developers interested in exploring Ensembl beyond the website. 
---
EMBL-EBI: Network analysis with Cytoscape

This course provides an introduction to the basic theory and concepts of network analysis. Attendees will learn how to construct protein-protein interaction networks and explore them in full detail.
---
Introduction to Galaxy for Next Generation Sequencing Analysis
This course will introduce you to next generation sequencing technologies (NGS) and how they work, providers, common bioinformatics workflows, standardised file types, quality control. The sessions will include an introduction to Galaxy. Galaxy is an open, web-based platform for data-intensive life science research that enables non-bioinformaticians to create, run, tune, and share their own bioinformatic analyses.
---
Biological data analysis using InterMine (User Interface and API)

InterMine is a freely available open-source data warehouse built specifically for the integration and analysis of complex biological data.
These are two half day courses organised to run alongside each other.
User Interface Course
This course will focus on the InterMine web interface and will introduce participants to all aspects of the user interface, starting with some simple exercises and building up to more complex analysis encompassing several analysis tools and comparative analysis across organisms.
API Course
This course will focus on programmatic access to InterMine through the API and InterMine searches will be done using Python and R scripts.
These courses are currently not scheduled to run, but for more information and to express your interest please click here for the User Interface Course
---
EMBL-EBI: Introduction to the European Nucleotide Sequence Archive

This training is aimed at a wide range of users that need to retrieve data from ENA, either occasionally or on a regular basis, or those users who will have retrieval needs closer to the course time.
---
EMBL-EBI: Transcriptomics Data and Tools

This workshop is designed for researchers interested in learning about functional genomics data, how to access, retrieve and use the data from ArrayExpress and hands-on experience in using Expression Atlas, a resource to find information about gene and protein expression across species and biological conditions such as different tissues, cell types, developmental stages and diseases among others.
---
You may also find the following link useful: